The Worshipful Company
of Plumbers - Champagne Trip to Northern France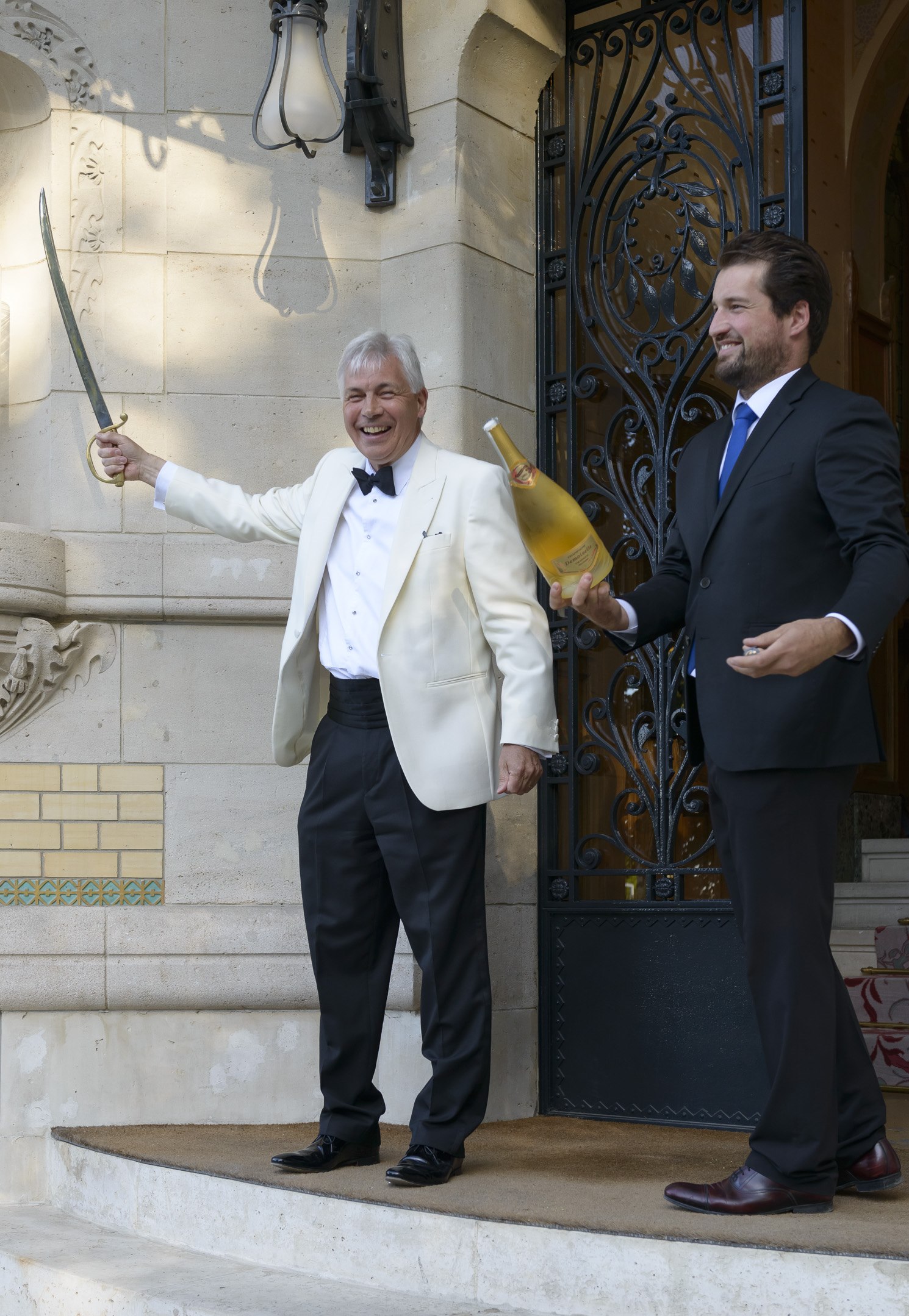 The Worshipful Company of Plumbers is one of the most ancient of the Livery Companies of the City of London, having served the City and the craft of plumbing continuously for over 650 years.
To celebrate this milestone, Events Plus was commissioned to put together a special weekend in northern France for the "Master of the Livery Company".
My challenge was to organise a weekend that would meet the high demands of a group of senior business people who were well used to fine dining and ceremonious occasions.
Once I had agreement from the Master for the title of the weekend – "A Taste of Champagne"– we were off and running. We were keen to include the culture and history of Reims as well as the story of champagne.
The hallmark Events Plus mixture of fun and professionalism was very important for this group, as well as keeping an eye on the budget with free flowing champagne…
The gala dinner got off to a fine start with the "sabrage" ceremony – which is literally slicing open a bottle of champagne with a cavalry sword.