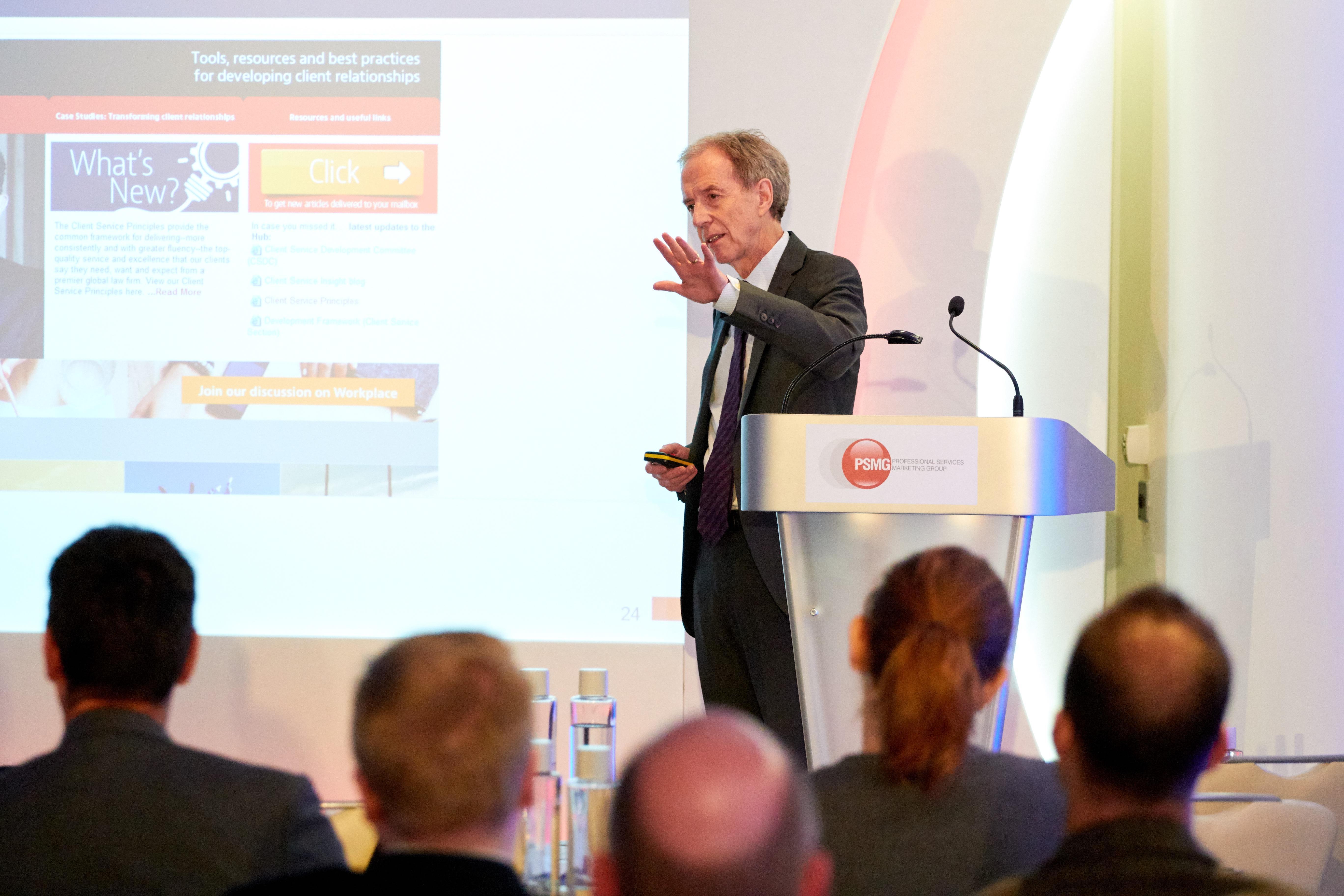 I have spent the majority of my working life in the legal sector and I am proud of my reputation in legal circles.
From Barristers Chambers to City Law Firms
I studied languages at University but I didn't want follow a career in teaching like my Uni pals. I was encouraged to take a job as a junior clerk in a Barristers' chambers in Bristol - mainly because it was described as "different". I achieved my aim to become senior clerk in charge of the business and administrative affairs of the chambers. The job was stressful, infuriating and rewarding. Achieving success against the odds became addictive.
I moved to London and joined Eversheds. My role there involved strong communication skills to manage the process between partners and fee earners in the UK's largest law firm. It included attending senior management meetings, organising the firm's annual programme of practice group conferences, and project managing high-profile client-facing international business events.
Event Projects at SJ Berwin were for all practice areas. With a team of 4 people I planned and produced a dizzying array of breakfast workshops, evening seminars, gala dinners, drinks receptions, press briefings, office launches and European conferences. It was the perfect platform for developing good working relationships at all levels, perfecting a flair for multi-tasking, and maintaining the morale of a stretched team - all the while sustaining good humour and a professional attitude. We thrived on the challenges. We delivered the results.
Just give me a call and tell me how I can help you - 01582 765006