Professional Services Marketing Group (PSMG) - Annual Conference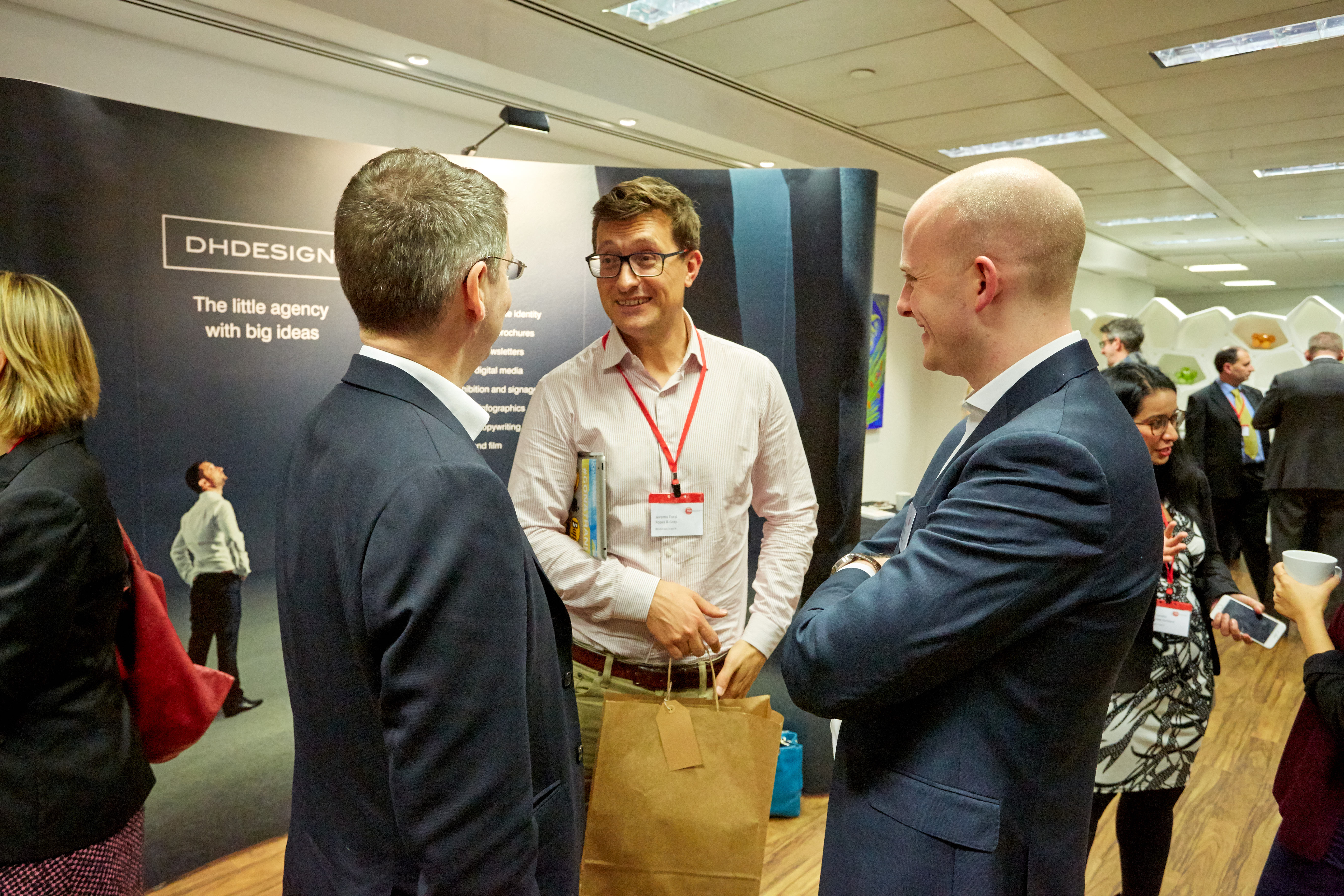 Jeremy Ford (centre), Head of Client Development, Ropes & Gray with Tom Lavin, White & Case and Richard Tromans, Tromans Consulting at the recent PSMG Annual Conference
The Professional Services Marketing Group is an international membership organisation for marketers in the professional services sector.
One of the benefits of membership is to attend the Annual Conference – the largest professional services marketing conference in Europe – which provides a forum for around 150 delegates from the UK, Europe, the UK and Australasia to learn, discuss and share information.
The delegates are senior marketing professionals, heads of function, marketing and business development directors, managers and partners from leading UK and international professional service firms in finance, accounting, insurance, law and property and market leading commentators, academics and consultants.
I am proud to have been the conference manager for this event since 2002. The one-day conference discusses key topics with high profile keynote speakers and workshops led by industry experts. The challenge each year is to make it better than the previous year. Now in its 21st year, the annual event has evolved into a fully interactive discussion forum. The planning for the following year starts as soon as the last conference is over, and I work closely with the Managing Partner of the Group to focus particularly on: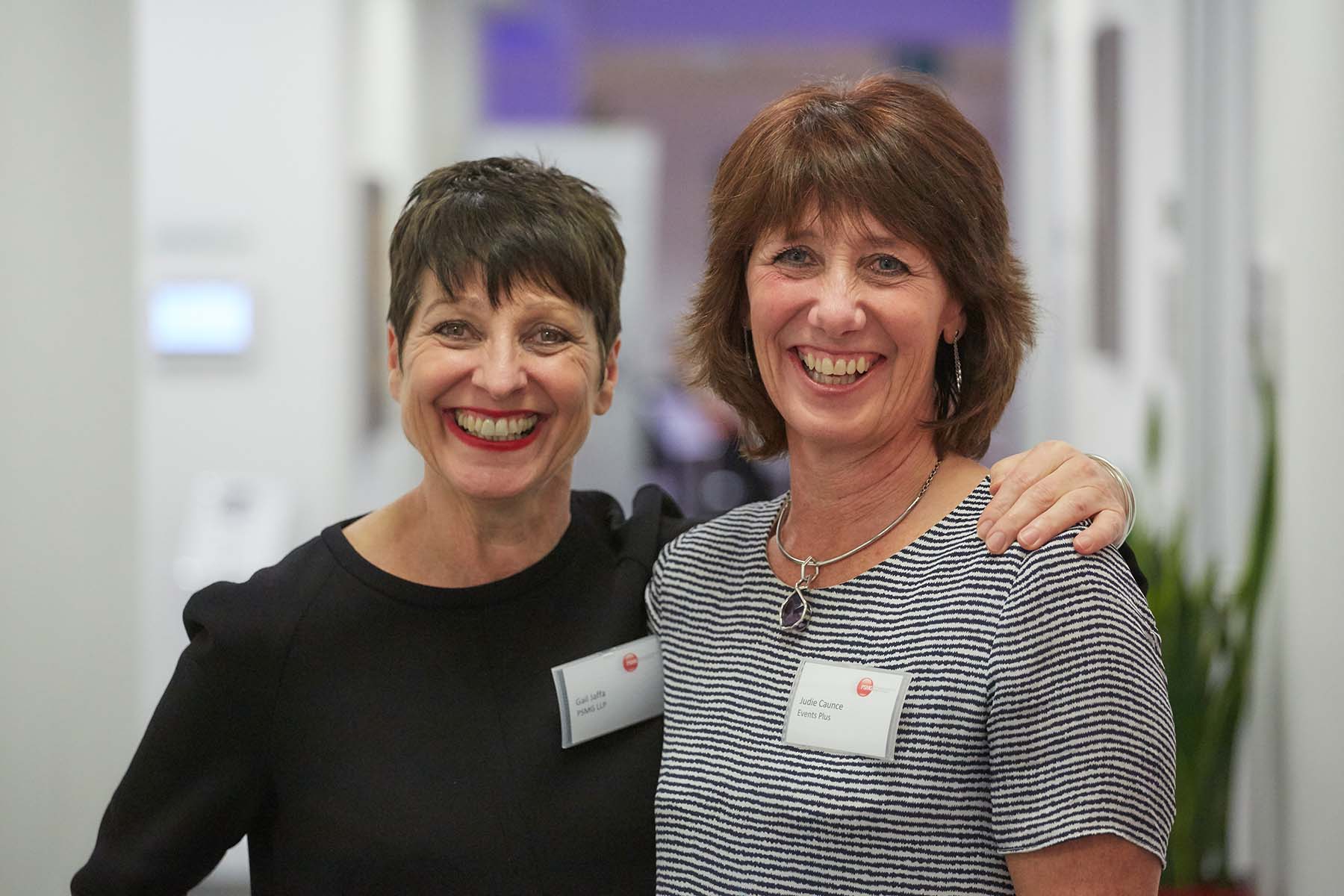 All event logistics


Sourcing, booking and liaising with the venue


Writing the Sponsorship Agreements


Looking after Sponsors and Exhibitors' needs


Co-ordinating slide decks and sequences


Looking after the keynotes and workshop leaders


Writing copy for the Conference App


Briefing the Set Designers and Technical Teams


Proofing all presentations and marketing materials


Quality checking delegate lists and name badges


Briefing and overseeing the front of house team
It is fun and focused and slickly run to keep to the tight schedule. Crucially, the day has to be a good use of busy marketers' time and they must leave the event enlightened and positive.