What does Events Plus do?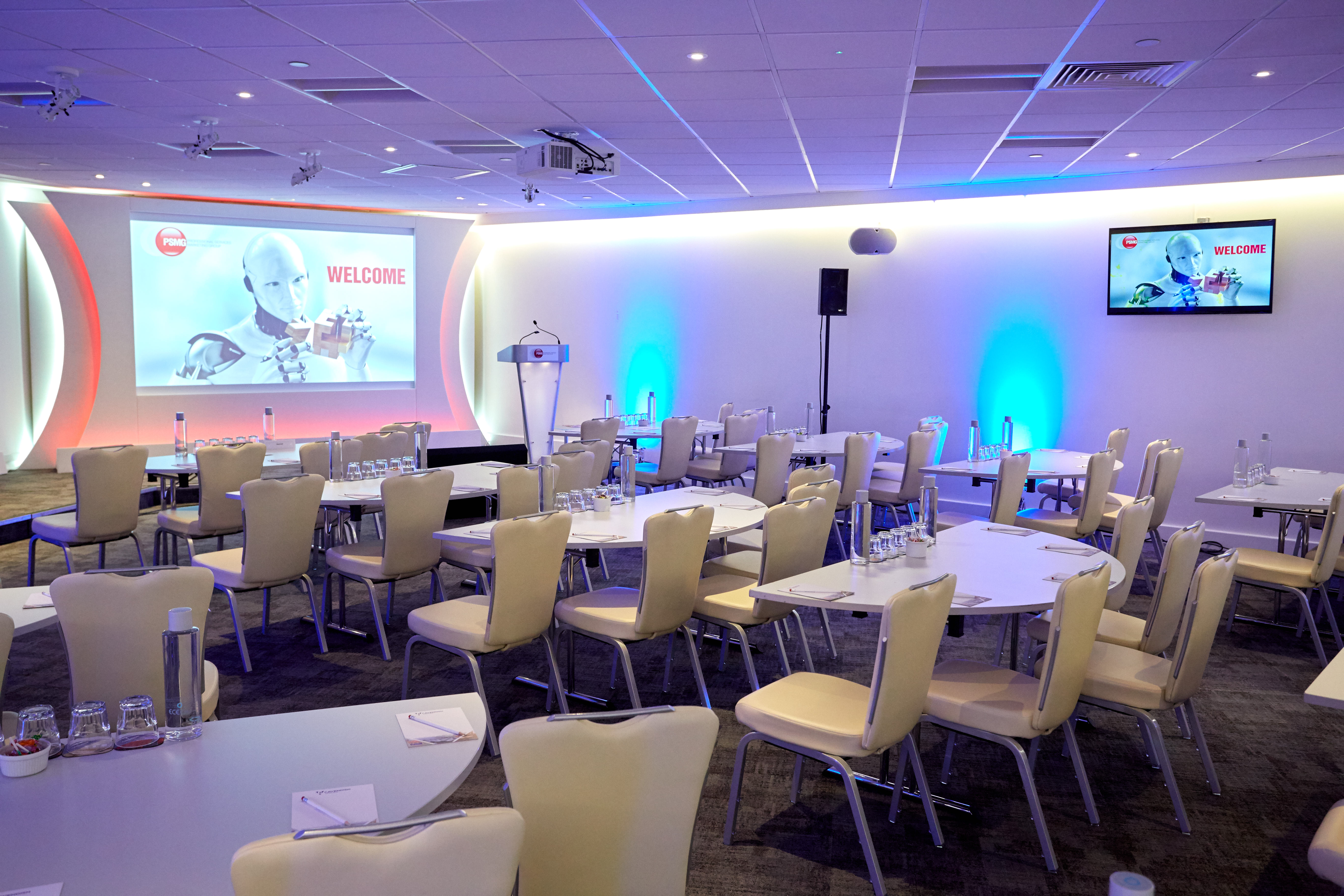 The short answer is "lots"! The long answer is that our distinctive service is to provide event support where you need it most. As each event is unique, and each client's requirements are different, it is hard to put this in a nutshell.
So, rather than take you through every stage of every scenario (which is impractical if not impossible) below are a couple of at-a-glance lists (by no means exhaustive) of a sample range of tasks to be factored into a "standard" social or conference event.
The intention is give you taster of where I can make a valuable contribution to the success of your next event project. If you don't see exactly what you're looking for, just ask.

SOCIAL EVENTS

| | |
| --- | --- |
| | identify a shortlist of hotel and dinner venues |
| | research flights / train times / transfer logistics |
| | research and cost a shortlist of activities (e.g. teambuilding) |
| | negotiate contracts and brief the selected venues |
| | act as main point of contact for all (guest / delegate) enquiries |
| | provide creative input for (e.g. entertainment, gifts) |
| | prepare an overview of costs / monitor the budget |
| | set up registration and payment procedures |
| | write and design joining instructions |
| | source and brief specialist suppliers (DMCs, musicians, AV suppliers, graphic designers) |
| | attend and facilitate the event itself |
CONFERENCE EVENTS

| | |
| --- | --- |
| | manage presentation requirements (stage build/sound and vision) |
| | collate presentation materials and quality check |
| | collate speaker biographies /photos and quality check |
| | write copy for the conference App |
| | look after the needs of Exhibitors and Sponsors |
| | assist keynote speakers with presentation requirements |
| | collate materials for pre-event marketing |
| | collate marketing collateral for display at the event |
| | quality check all presentation and printed materials |
| | write running orders for graphics and sound operators |
| | provide creative input for stage design / conference branding |
| | negotiate favourable rates wherever and whenever possible |
| | supervise the front of house team |
| | control timings and smooth running |
| | manage the event on the day |

Just give me a call and tell me how I can help you - 01582 765006